A New Corporate Identity – Neues Museum Nürnberg
Creating a fresh, new look for the
New Museum in Nuremberg, a museum for art and design.
The new corporate identity for the museum reflects the fresh, youthful spirit of its modern art exponats.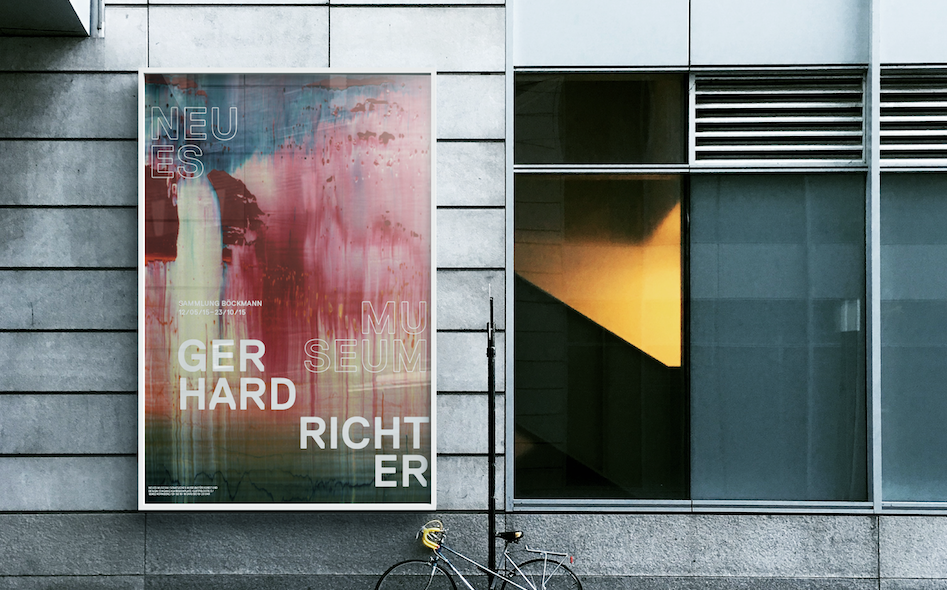 The modular logo has a playful and contemporary look while organically adapting to all means of communication.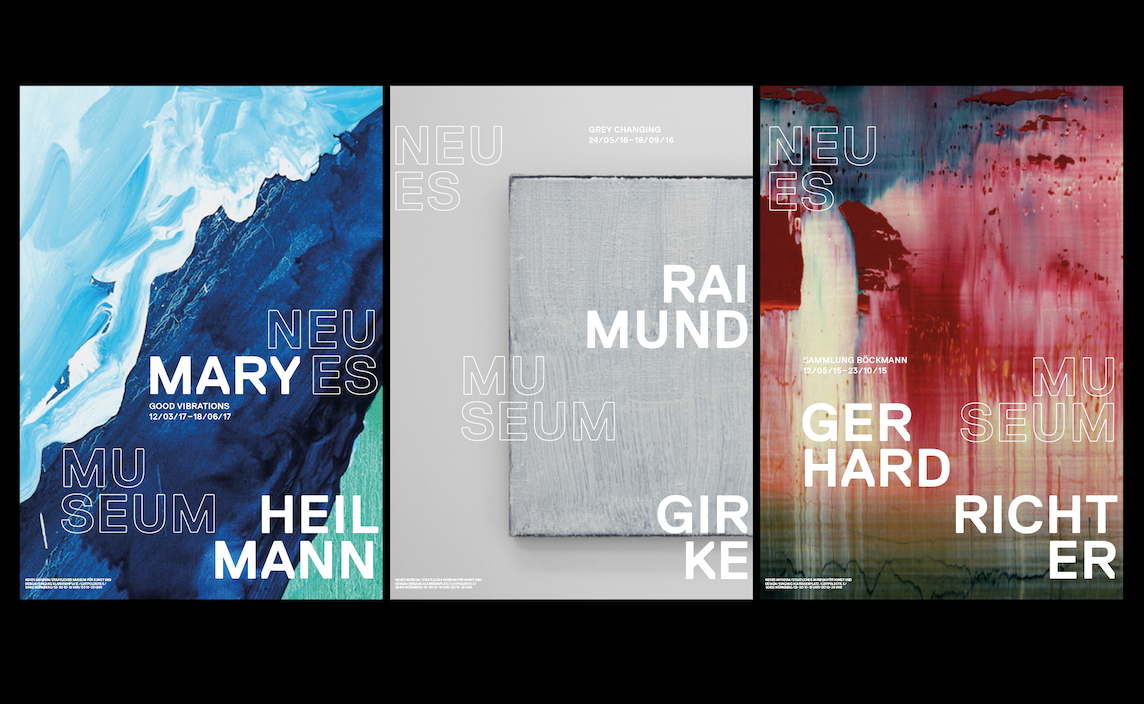 The choice of colors create an unusual palette and appeal to the ageless audience of the museum.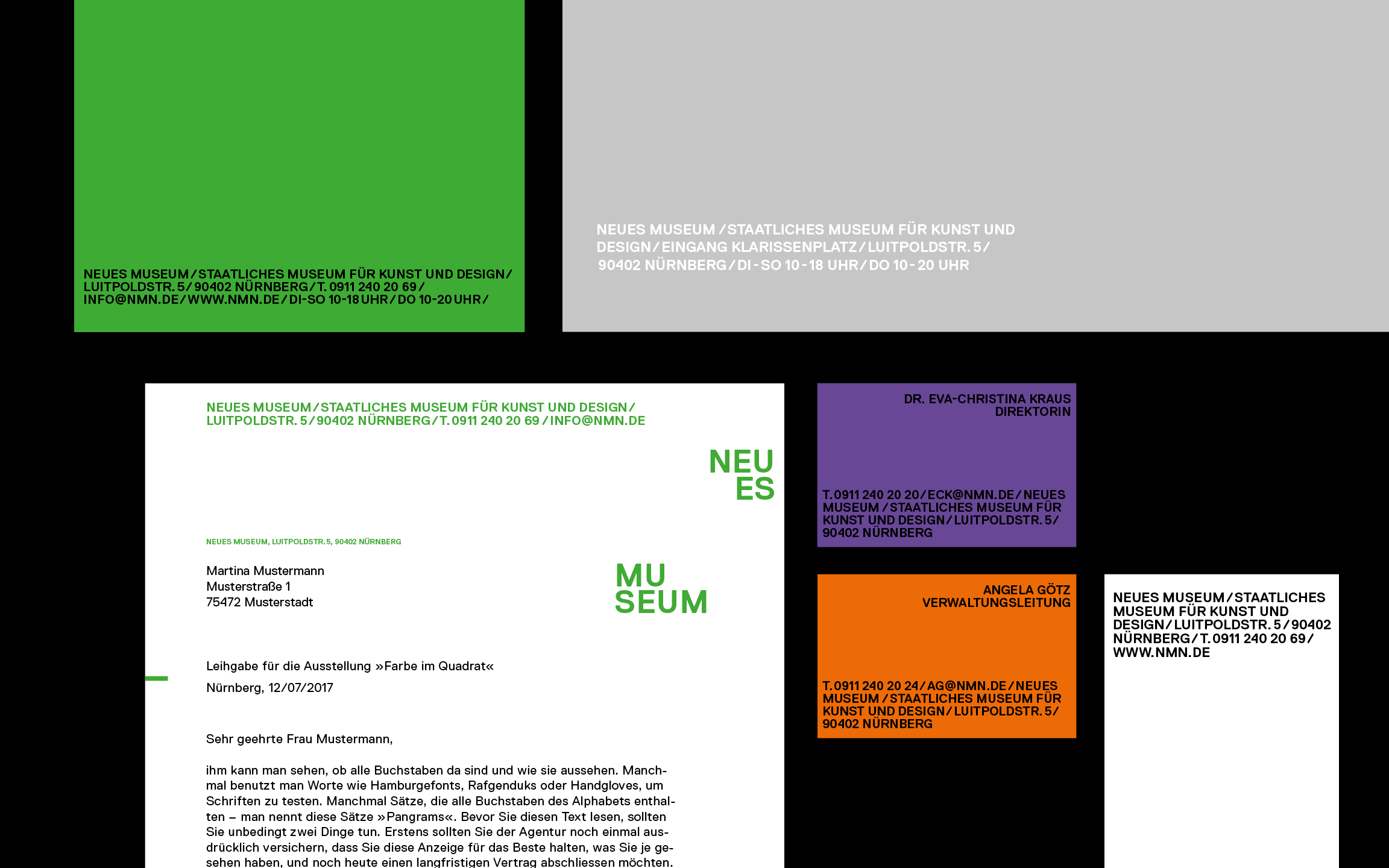 ---
CONTEXT
BA Communication Design
Hochschule für Gestaltung
Schwäbisch Gmünd

supervised by
Gerd Häußler
TEAM
Seda Hancer
Pauline Jahl
Jessica Ledl